Mummy will not be around during Christmas day so i have to say my greetings one day in advance. I have put on my Christmas gear and urged mummy to take a nice picture of me and my Christmas tree.
Just wanna wish all my beloved doggies friends and their Hoomans.....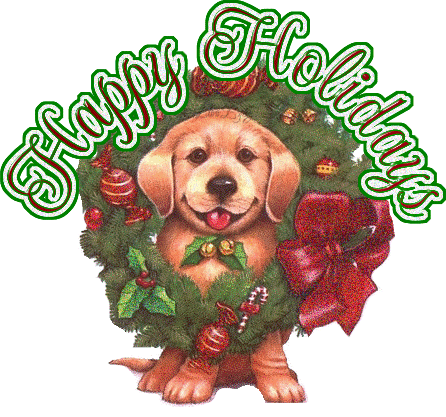 With lotsa huggies and lickes and Best Wishes from King King and Mummy Dear and Daddy Dear!!! Enjoy the Holidays and may all of you get lots and lots of nice gifts!